Mortgage Basics
Jump in and get an overview on common mortgage terms
Application Checklist
---
Applying for a mortgage can seem like a daunting and scary process. To help, we've created a checklist of things for you to compile, complete and acknowledge before applying. See the fill list by clicking learn more below.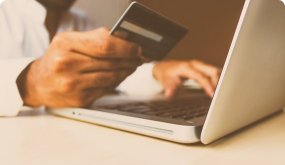 Credit
---
Credit history is a recorded file of past and current credit that is utilized to compile a credit score. Read about credit, how it works, how to improve your score and more by clicking learn more below.
Closing Costs
---
A closing cost is a payment required to finalize a home loan and is separate from the down-payment. It is typically comprised of your lender's fees and all third parties involved in the transaction that have provided a service.
Appraisals
---
An appraisal is an estimate of a property's fair market value and is required by a lender to ensure the loan amount is not more than the property value. Read about appraisals, how they work, ownership and more by clicking learn more below.
Private Mortgage Insurance (PMI)
---
Private Mortgage Insurance or PMI is insurance that protects a lender from increased risk from borrowers putting less than 20% down on a house.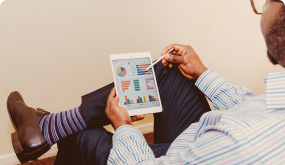 Call Today to see if refinancing could benefit you!
Refinance
---
Refinancing your mortgage is a common practice used to lower monthly payments, interest rates, lower your DTI, decrease or increase the original term of your mortgage and more. There are several refinance options available these include: Rate-Term, Cash-Out, Equity and Consolidation to name a few.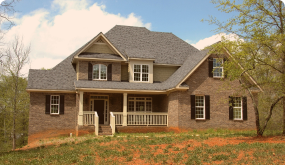 Foreclosure
---
Foreclosure is the process of a lender seizing a property in accordance with the terms stipulated in the mortgage contract when the borrower defaults on said terms.